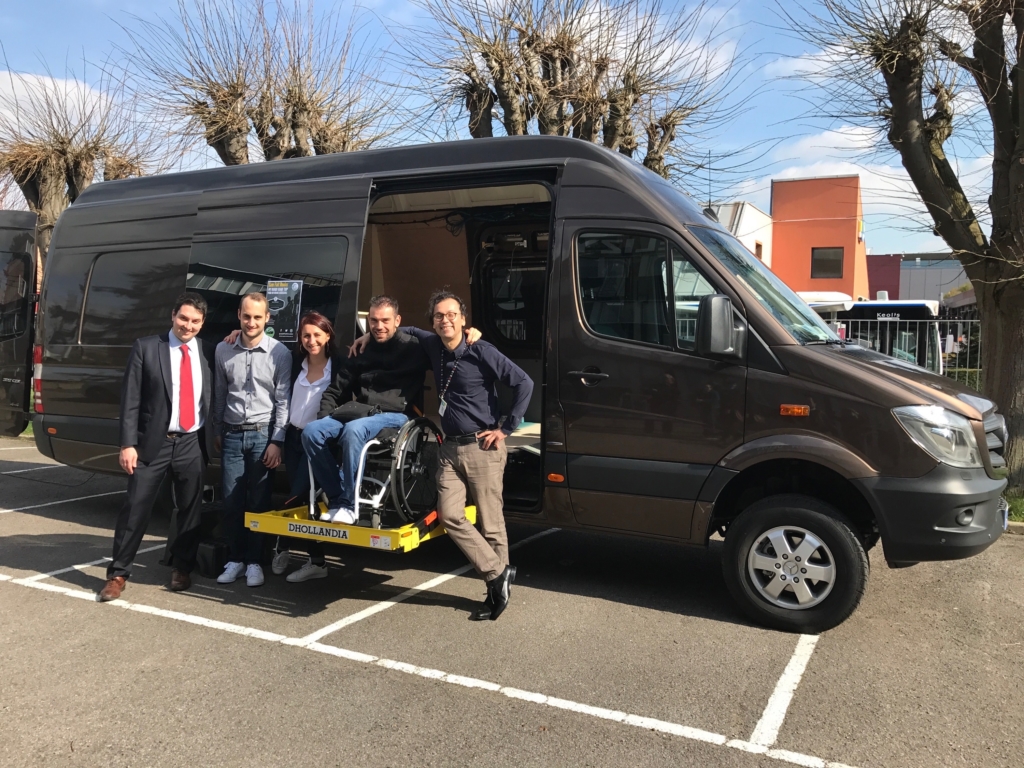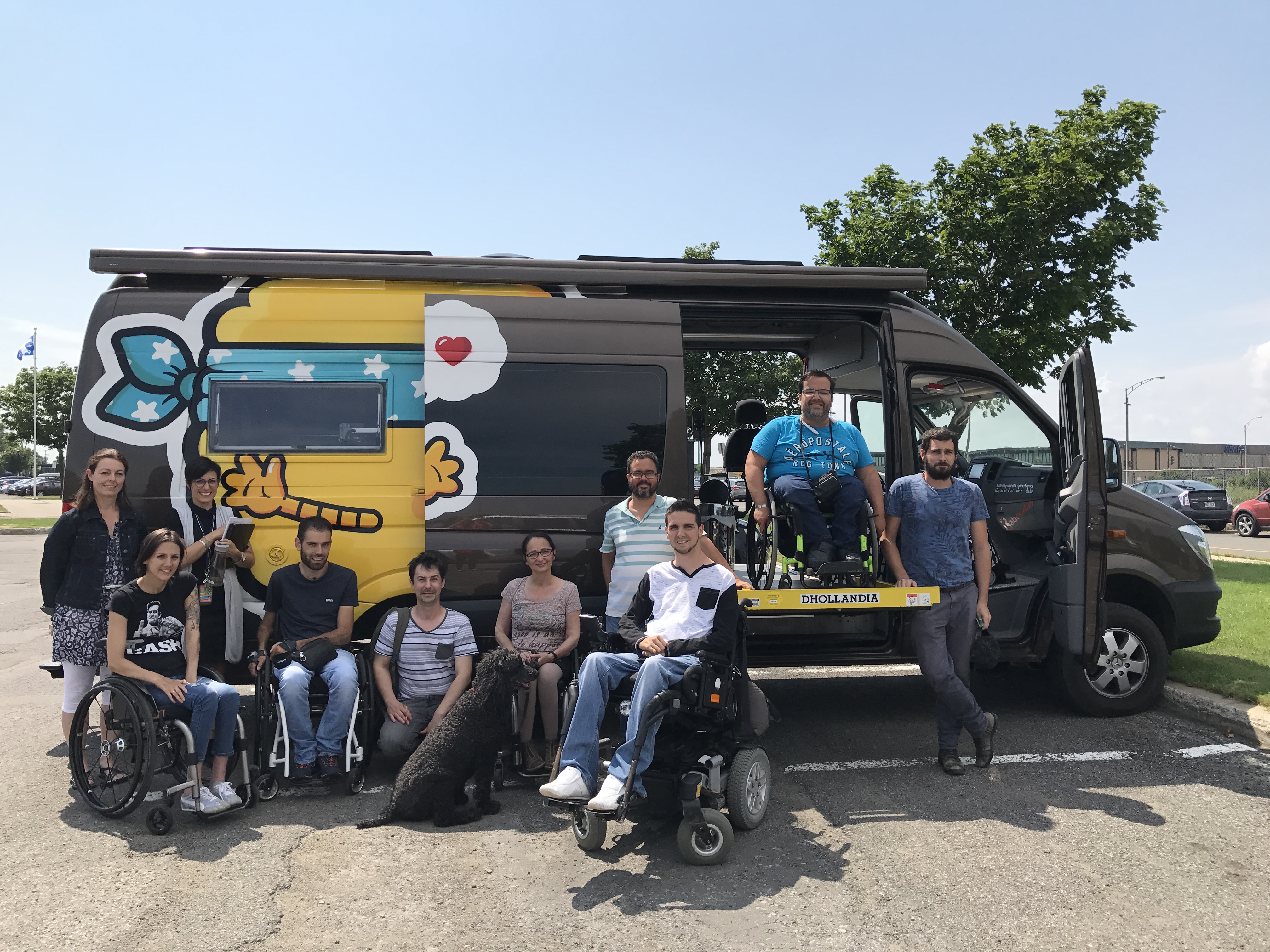 Sam Fait Rouler, the first Handi Road Trip to make our world more accessible :
37 000 miles, 3 continents, 16 countries, 2 years of preparation, 1 tailor-made van
An international project, collective and innovative 

to change the way we look on disability
and to find concrete solutions to improve mobility for the majority
Driven by Samuel Marie, tetraplegic, Sam Fait Rouler is the first Handi Road Trip to study accessibility and mobility through 3 continents in order to help French politics, universities and industries to improve solutions for mobility and create new synergies. And most of all: it's an amazing challenge of a disabled young man who fights everyday of his life to make it possible.
Human adventure, transcendence… Samuel has decided to surpass his own challenge to make it become collective, positive and inclusive in order to help and inform people about its research in accessibility & mobility, and make things change positively.
Samuel will investigate 16 countries, starting in North-America, to see how society includes people in wheelchair and adapt the environment to facilitate their mobility. The main goal is to implement best practices in France and partnerships abroad.
Based on the "open innovation" approach, the project has built a multi-skills ecosystem and is still aware about new competencies. Interested? Join us!